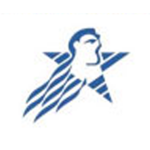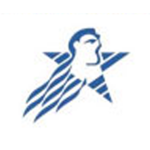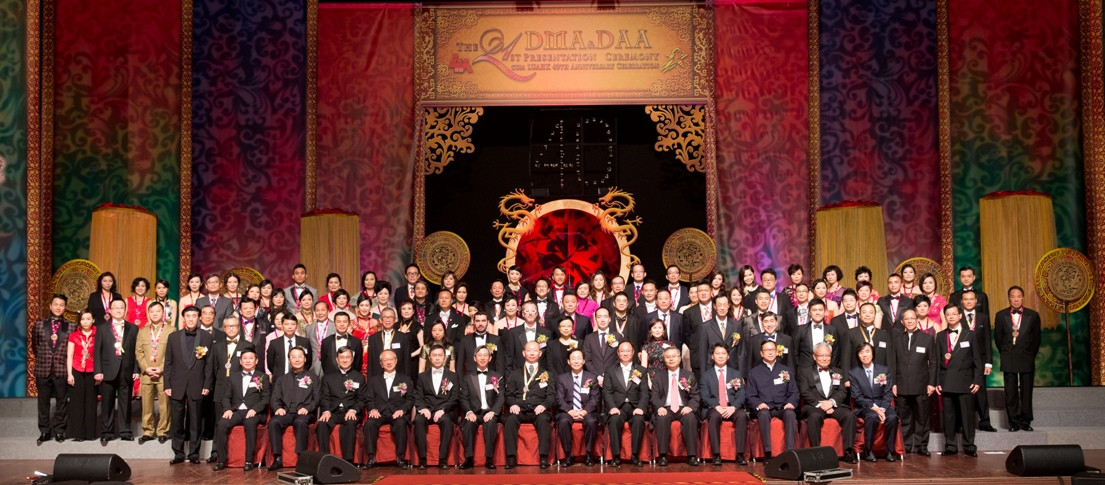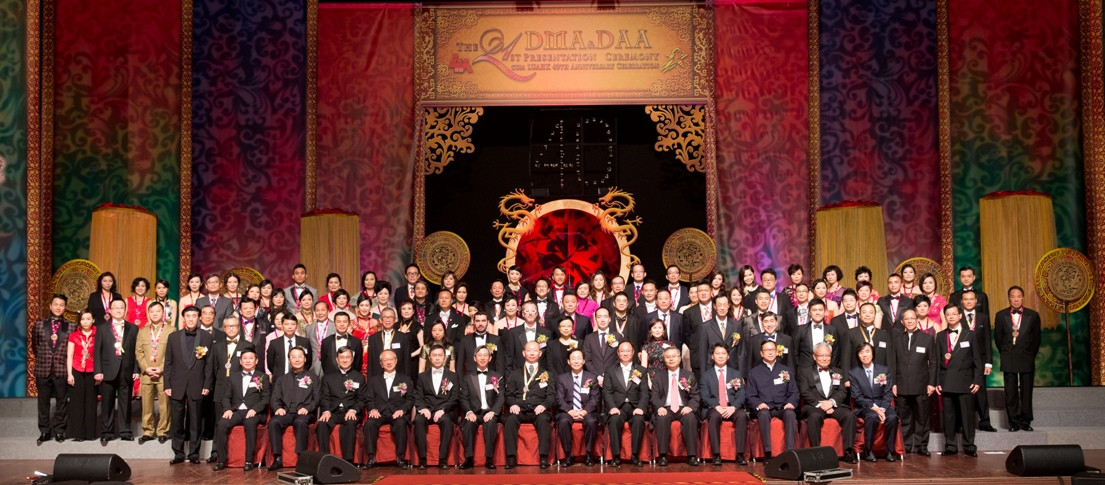 The life insurance industry in Hong Kong has been growing at a tremendous pace during the past decade. With the dedicated effort of our fellow peers, we have contributed significantly to the economic growth of Hong Kong and have provided financial security to individuals and families. It is an industry that we are prudent of.
During the years there are organisations organising awards for outstanding salesmen, whereby LUAHK desires that we should have our awards with which our elites in the life insurance industry can be publicly recognised and properly advertised in such a sense that we can differentiate ourselves from sales industries of a different nature. At the same time, we feel that managers play a key role to the success of agents. Managers should also be awarded and honoured.
Our executive committee members have given special thoughts and considerations to these matters in the past few years. It is agreed that awards should be designed and awarded to both managers and agents.
At the start of 1992, this concept was conveyed to all major insurance companies in Hong Kong. It was well received and without their support, such meaningful project would not be realised.
The Purposes of the DMA & DAA award are:
1.     To provide awards to managers and agents of the life insurance industry in a highly professional and prestigious manner.
2.     To foster goodwill and relationship among LUAHK and various insurance companies of Hong Kong.
3.     To promote the image of the winners, insurance companies and LUAHK through this campaign to the public.